We create beautiful websites
We offer complete branding services
Branding Identity
Brand is the perception of the company in the eyes of the world.
Branding involves the marketing practice of actively shaping a distinctive brand.
Brand identity is the collection of all brand elements that the company creates to portray the right image of itself to the
WEB DEVELOPMENT
Web development broadly refers to the tasks associated with developing websites for hosting via intranet or internet. The web development process includes web design, web content development, client-side/server-side scripting and network security configuration, among other tasks.
MOBILE DESIGN
Mobile user experience (UX) design refers to the design of positive experiences during the use of mobile devices and wearables, and applications or services running on such devices. The mobile market, like the contexts in which mobiles are used, places unique requirements on the design of the user experience.
24/7 SUPPORT
Contact us through email for a fast response to any issues you may have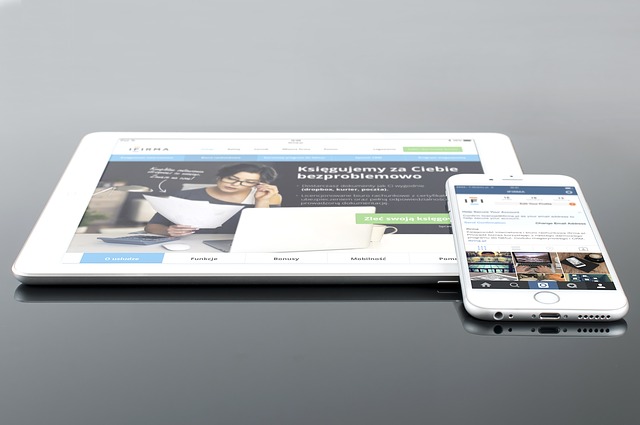 Please see examples of web design available through the drop down menu at the top of the page
Theme Development
We create the website that best suits your business and creates a positive perception of your company and the goods or services you provide.
Expertly Packaged
Your site will be created to your specifications with as little as as much contact as you require
SEO Optimized
Search engine optimization is the process of affecting the online visibility of a website or a web page in a web search engine's unpaid results—often referred to as "natural", "organic", or "earned" results.
A fresh portfolio with designs that will keep you wanting more.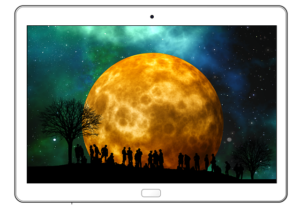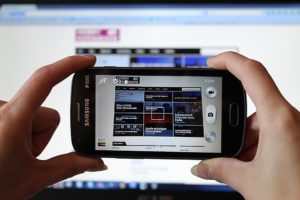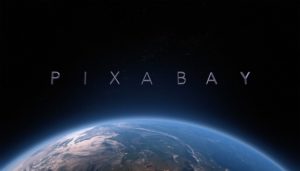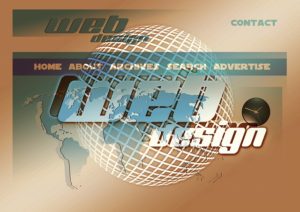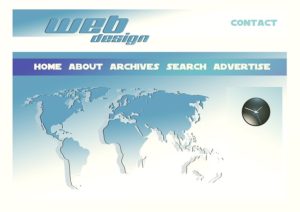 I'm still smiling, my site is perfect!
"What I love about these guys are that the guides are not afraid to get off the beaten track and create something different!
"The site was everything I hoped for, and more.
ICT Services really makes a difference!"

Not just talented and experienced but great to work with!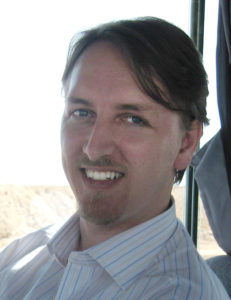 Paul Gardiner
Owner
Pauls typical duties, responsibilities include: Communicating, on behalf of the company, Leading the development of the company's short- and long-term strategy; Creating and implementing the company or organisation's vision and mission; Maintaining awareness of the competitive landscape, expansion opportunities, markets, industry developments, etc.; Ensuring that the company maintains high social responsibility wherever it does business;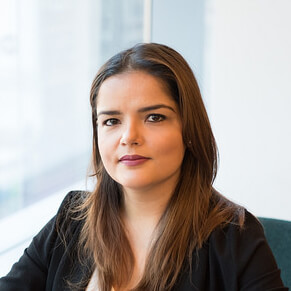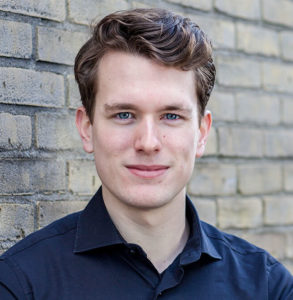 Matt Smith
Website Coder
Matt is responsible for designing, coding and modifying websites, from layout to function and according to a client's specifications. Strive to create visually appealing sites that feature user-friendly design and clear navigation.
Web Developer Skills and Qualifications: JavaScript, JQuery, HTML, HTML5, CSS, CSS3, Web Programming Skills, E-Commerce, Teamwork, Verbal Communication, cross-browser compatibility,
Some of the companies that have chosen us.